Understand the big picture to hire smarter.
SOURCING ANALYTICS
Get real-time analytics on candidate sources, quantity and quality. Per job. Per source. Measure, learn, and grow.
Google Analytics lets you do more than measure sales and conversions. It also gives insights into how visitors find and use your site, and how to keep them coming back.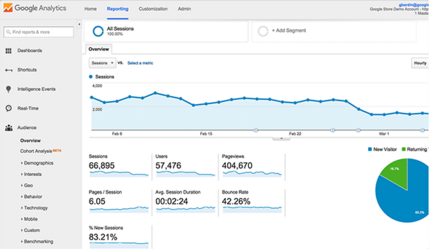 HIRING BUDGET CONTROL
Manage your entire recruiting budget from one platform. Controls & cost allocations.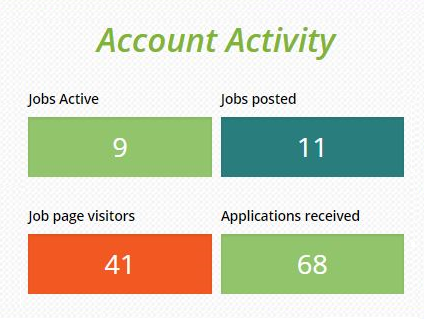 COMPLIANCE REPORTING
EEO reporting. Applicant flow. Full audit trail on all job and candidate activity.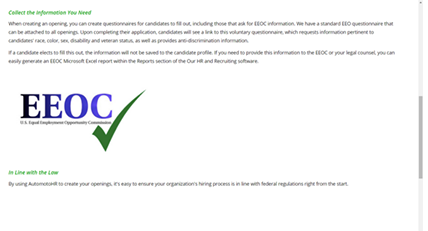 Schedule Your Free Demo
Give it a Test Drive and Kick the Tires Before You Commit to Driving It Everyday.
Contact one of our Talent Network Partners at