Leverage the power of Facebook.
EASILY ADD A SOCIAL CAREER SITE
Add a careers tab to your company Facebook page. Fans can search and apply for jobs.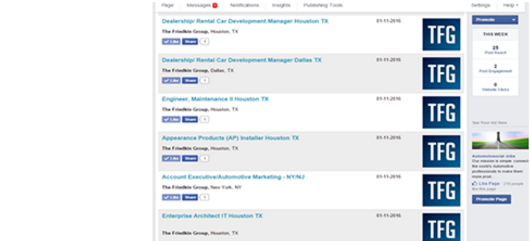 TAP INTO A BILLION CANDIDATES
Market your job postings like a targeted Facebook ad campaign.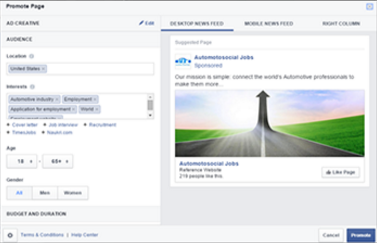 Schedule Your Free Demo
Give it a Test Drive and Kick the Tires Before You Commit to Driving It Everyday.
Contact one of our Talent Network Partners at