Complying with Federal Regulations
Most American organizations with 15 employees or more are accountable to federal laws that make it illegal to discriminate against a job applicant or an employee because of the person's race, color, religion, sex, national origin, age, disability or genetic information. With Our HR and Recruiting software, you can create EEO questionnaires for your candidates to fill out when they apply to your openings, and generate reports from that data.
Collect the Information You Need
When creating an opening, you can create questionnaires for candidates to fill out, including those that ask for EEOC information. We have a standard EEO questionnaire that can be attached to all openings. Upon completing their application, candidates will see a link to this voluntary questionnaire, which requests information pertinent to candidates' race, color, sex, disability and veteran status, as well as provides anti-discrimination information.
If a candidate elects to fill this out, the information will not be saved to the candidate profile. If you need to provide this information to the EEOC or your legal counsel, you can easily generate an EEOC Microsoft Excel report within the Reports section of the Our HR and Recruiting software.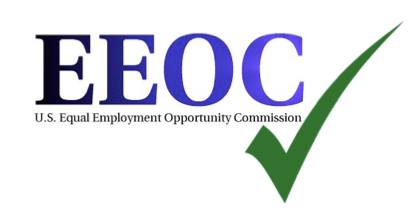 In Line with the Law
By using AutomotoHR to create your openings, it's easy to ensure your organization's hiring process is in line with federal regulations right from the start.